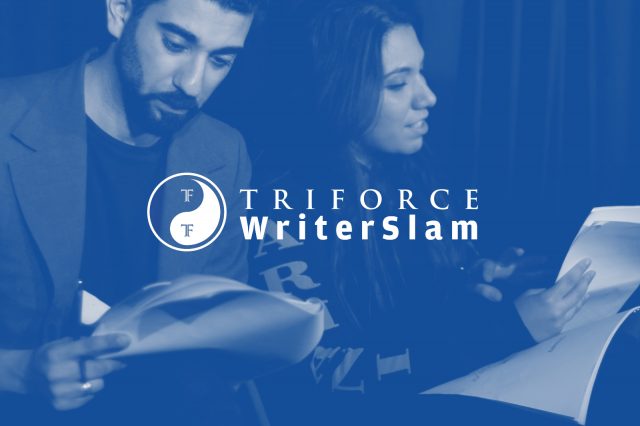 Laurence is a finalist in the TriForce UKTV Writerslam.
TriForce, in partnership with UKTV, received close to 1600 entries with writers all vying for an opportunity to have their project produced for UKTV's award-winning comedy entertainment channel Dave.
1600 entries were shortlisted down to SIX and those writers will now receive paid development and an opportunity to work with a script editor to progress their idea into a 30-minute script.
From those six scripts, UKTV will select four to be produced by either TriForce Productions or another independent production company before premiering on Dave in 2022!